Condominium and HOA Cleaning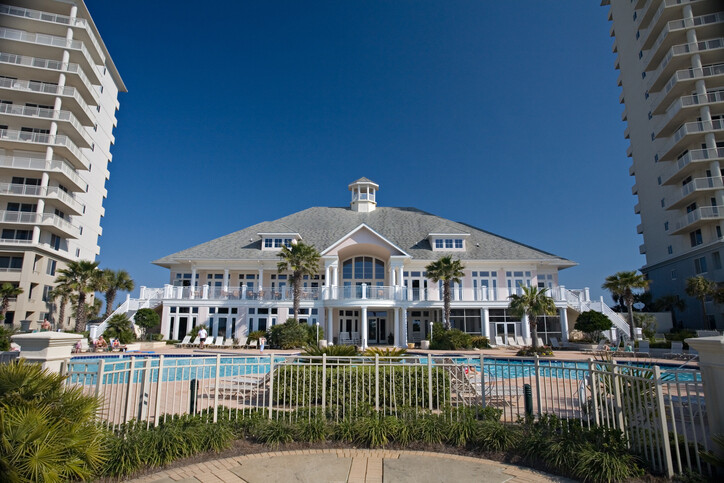 Cleaning the common areas of condominium buildings and HOA amenities will keep your residents pleased and "wow" your visitors. Pride Cleaning Pros LLC has been making property managers' lives easier for 8 years. Call today to learn how simply and cost-effectively your pool area, clubhouse, common areas, and other amenities can be kept clean and welcoming.
---
Free Consultation
---
Professional HOA Cleaning by Pride Cleaning Pros LLC
Finding a professional commercial cleaning company to maintain the common areas of your HOA or condo building can be a challenge. With Pride Cleaning Pros LLC, it never has to be! Our cleaning crew understands the importance of maintaining a positive image and keeping residents happy. With high levels of foot traffic in the common areas, such as entrances, elevators and pool restrooms, vigilance is required. Pride Cleaning Pros LLC will help you keep your complex buildings free of dirt and trash. We'll clean the floors, stainless appliances, carpets, restrooms and more. From the moment your guests enter your foyer or lobby know that you care for their well-being.
Solving Local Condominium Cleaning Needs
Priding ourselves on communication and nurturing solid relationships with clients since 2015, Pride Cleaning Pros LLC will customize a condo cleaning schedule based on your needs with our low cost, high-quality services. Managing a condo association and serving the needs of your tenants is difficult enough without having to worry about keeping the buildings clean. You need Pride Cleaning Pros LLC - an insured and experienced local commercial cleaning company that will take care to uphold your building's image and provides comprehensive cleaning. When you call Pride Cleaning Pros LLC for your building cleaning needs, you will receive high-quality commercial cleaning services, including,
Window cleaning
Spot removal
Wipe down of all surfaces
Dusting
Vacuuming
Sweeping & mopping
Disposing of all trash & recyclables
Clean common area(s) for tenants / guests
Clean and disinfect bathrooms
Wipe down walls
And more! Just call (203) 403-0913 to schedule a free commercial cleaning quote HOA.
Discreet Amenities Cleaning
Your tenants and guests expect to walk into clean amenities within their condo association or HOA facility. Clubhouses should always be on the ready when a resident wants to invite family and friends to enjoy a gathering. Pool area bathrooms must be sanitary and clean. Pride Cleaning Pros LLC's professional HOA cleaning team works quietly, behind the scenes, to produce the results you expect and deserve. Windows are clear and the floors are gleaming when Pride Cleaning Pros LLC is on the job. Call (203) 403-0913 for a free quote to keep your common areas clean and on the ready to wow your guests.
Need a commercial cleaning company that will provide reliable and professional building care for your condo complex? Pride Cleaning Pros LLC is only one call away! Call today for a free commercial cleaning quote.
---
Call for Fast FREE Quote
---